WORLD SPORTS KARATE FEDERATION
Non-Olympic Sport Continues.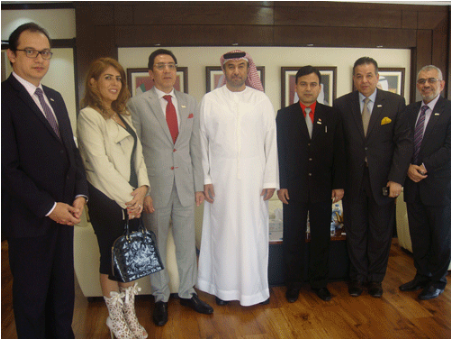 Message President (International)
Prof. Dr. Mohammed Seraj ANSARI
Welcome to the World Sports Karate Federation (WSKF). Globally, Masters and Students are showing great interest to learning under WSKF.WSKF is great successful organization in all prevailing aspects, but great news for the world masters, that INOC has created the excellent way (platform) to have international recognition. Our aim is to develop high reputation and easy and cost-effective recognition platform to encourage the masters and students to get involve in Non-Olympic sport ...